Forelock and Load, Caroline Powell and Stubben have joined forces.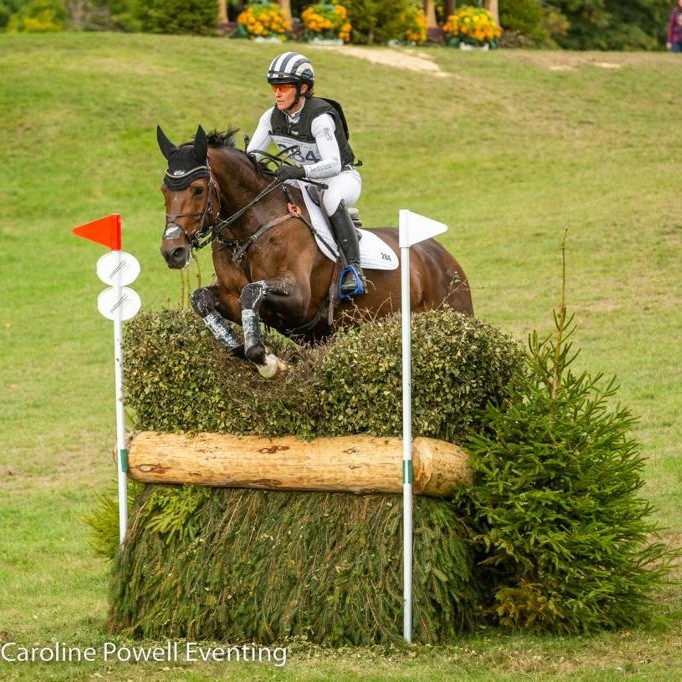 For over 125 years, Stubben has been a market leader in the equestrian industry, consistently introducing innovative products, concentrating on the comfort and wellbeing of horses.
International event rider Caroline Powell, has been representing New Zealand for two decades. Alongside competing, Caroline operates a busy yard with her partner Greg, just outside Newmarket with 20 horses in full work.
Many are unaware of the huge range of products that Stubben offers and we want to change this! Stubben manufacture far more than the obvious, which is where they became a household name. We really feel that combining Caroline's expertise, Stubben's skill and utilising our store as a shop front, we can let all riders know just how good these products are. The ranges include, bridles, grooming brushes, mane and tail conditioner, fly sprays, spurs, bits, hoof care, saddle cloths, leather care, horse boots and the list continues. We are impressed with the quality of their products, and the feedback that Caroline and her team have provided has been very positive. Stubben really has something for everyone.
Forelock and Load have a long history of distributing Stubben's products, and we look forward to continuing this successful partnership. We are delighted to be partnering with Caroline and Stubben, whose core values align with ours. Horse comfort and sustainability, whilst making sure that any environmental impact is kept to a minimum. Caroline needs the equipment and products she uses to be durable, functional, cost effective and stylish. This is precisely where Stubben surpasses our expectations.
Caroline has been given a cross section of the stand out products we are now stocking. We look forward to updating you with what our expert thinks! Watch this space!