Riding hats are designed to be as effective as possible at minimising a catastrophic head injury, either through a fall from your horse or pony or a kick to the head. It is essential that your riding hat is fitted and secured correctly.
Our Fitting Team
Forelock and Load is conveniently located just off the A14 between the horseracing capital Newmarket and quintessential market town Bury St Edmunds. We offer a riding hat fitting from our professionally trained staff. Our staff also receive continued training once having been signed off as a trained hat fitter. We have a huge range of riding hats in stock from Samshield, Charles Owen, Gatehouse, HS1, Champion and more. We take the guess work out of purchasing a new riding hat and tailor our service to all budgets, disciplines and head shapes. Quite often we will try multiple brands of riding hat during the fitting so we can be clear as to which brand and style fits you correctly.
We are also fully trained to fit children's riding hats. We stock a wide range of children's skull caps and peaked riding hats. This enables us to be able to fit across the disciplines for all children.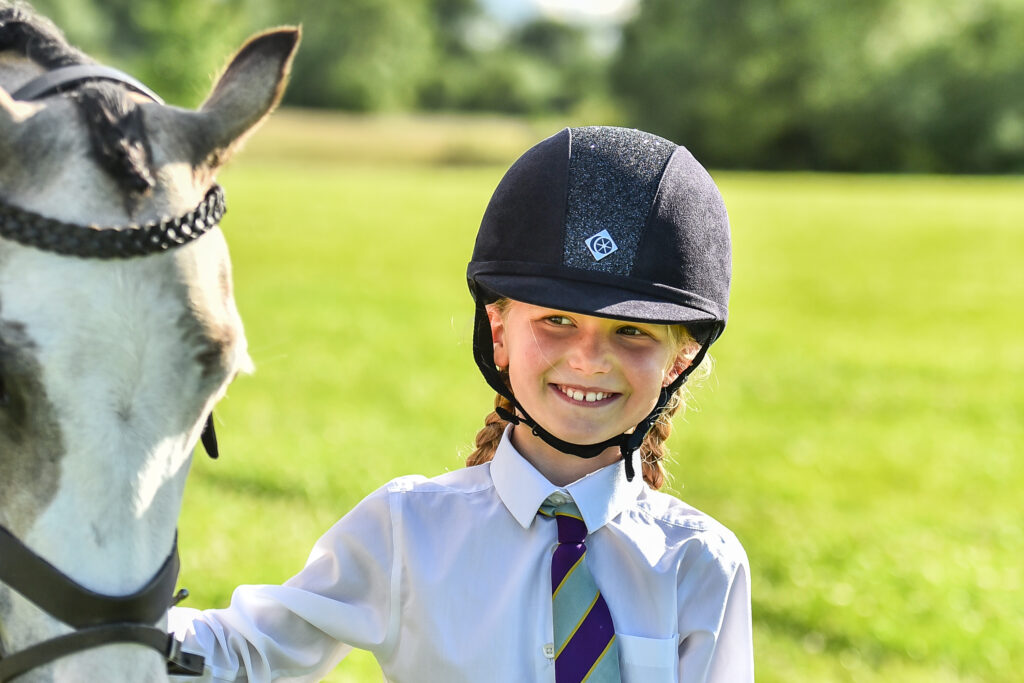 Riding Hat Customisation
We are thrilled to stock both Samshield and Charles Owen riding hats which can be completely customised. Once we have established your perfect hat fit, we can show you what can be customised on your hat and using our Samshield configurator we can get a 3D computer generated image of your dream creation. Once you are happy with the finished article, we take payment and process your order.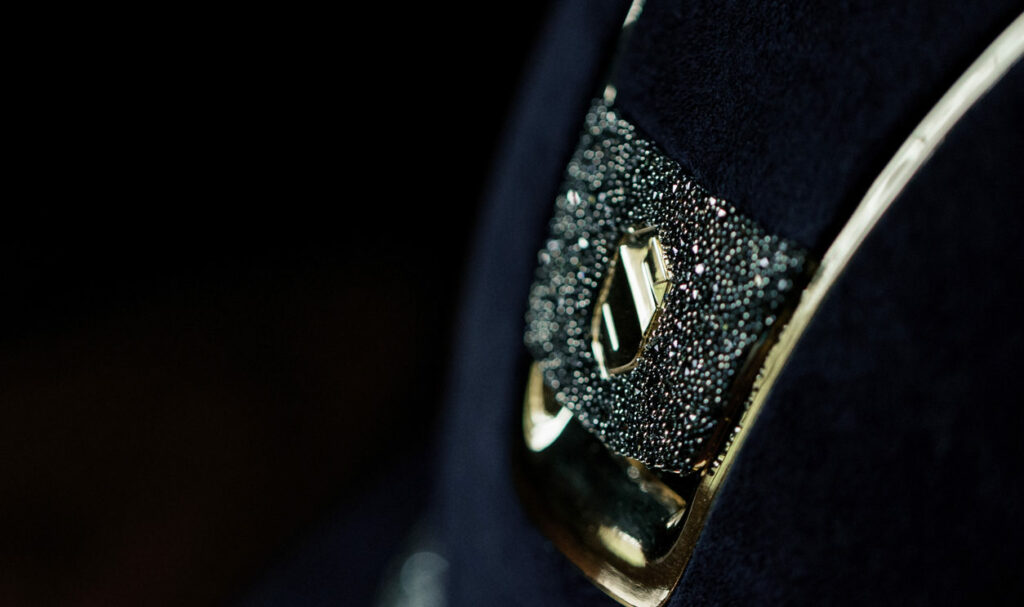 The Riding Hats We Stock
We stock a huge array of different riding hats such a skull caps, vented hats, velvet hats, peaked hats and more. All of the riding hats we stock will conform to the relevant hat standards. The main international equestrian standards to look for are Kitemark PAS015:2011, Kitemark VG1 01.040 2014-12 and SEI ASTM F1163:2015 and SNELL E2016 or E2021. If you compete, each discipline has its own rules as to which helmets can be used and you should be familiar with them.
Tips on caring for your hat
Avoid leaving your hat in direct sunlight.
Let it dry naturally if it gets wet.
Do not drop your hat on the floor and handle it carefully.
Replace your hat after a fall, this is more important if you bang your head.
Use a specific riding hat cleaner and deodorant to keep your hat fresh.
If your hat has a removeable liner, remember to give it a wash.