Hi everyone, my name is Kate Sanderson and I'm extremely excited and grateful to now be working alongside Forelock and Load where I will introduce you to myself and my horses where you can hopefully join me on this journey.
I'm an amateur dressage/event rider based in Northumberland where I keep my horses at my small family run farm. I got my first loan pony when I was around two years old and over the years I progressed through Pony Club to where I am today with affiliated British Dressage and British Eventing.
Growing up I was never in the financial position to buy a 'ready made' horse, so always had to purchase, produce and learn together on a journey which is still what I love to do today. From buying Cruise, a spooky 5yo Welsh Cob, that I was told I was mad for buying, persistent training and time qualified us for Badminton Grassroots and that's where my journey really began with my love for Natives.
I've since been very fortunate to have competed at Badminton Grassroots for a second time, British Dressage Nationals and PetPlan Championships (Summer and Winter) up to BD Medium level all on self produced ponies, . Although most my friends and contacts moved onto thoroughbreds or warmbloods, I decided to stick with the Welshies and Connemaras and continue to promote them for the sport.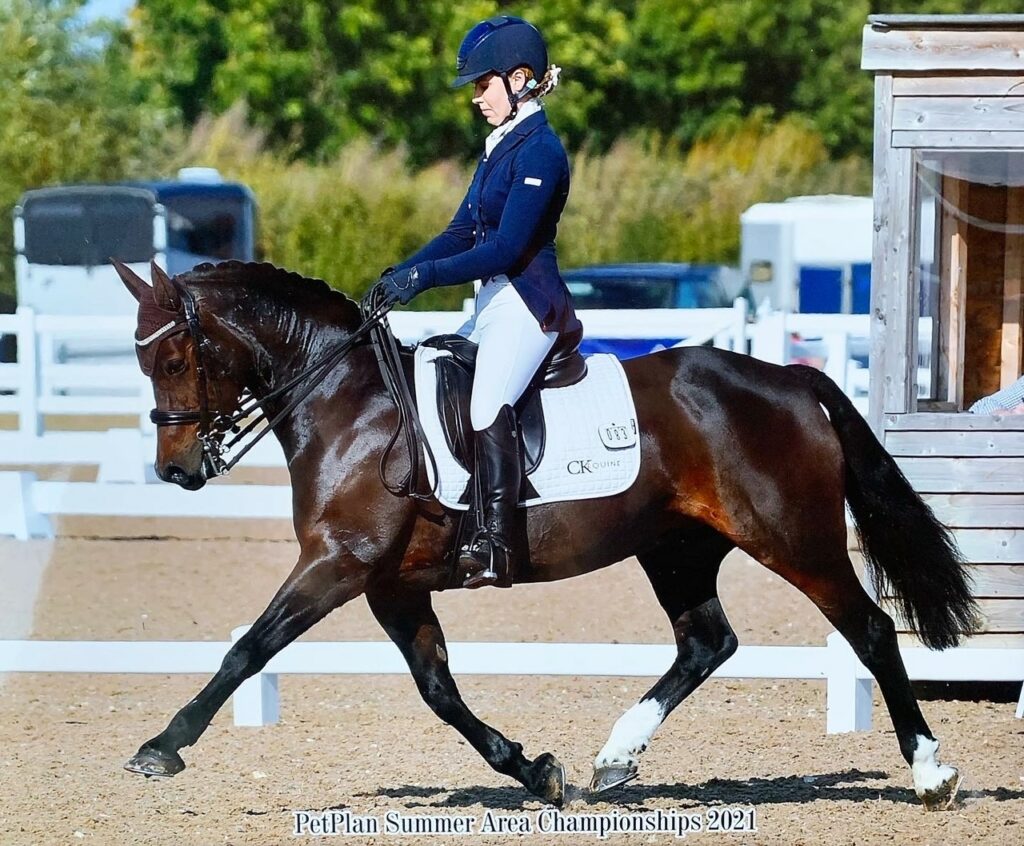 I currently have 8 horses at home ranging from 2 years to 29 years! Next year is due to be exciting as we will have a new four legged arrival due to be born in August (keep your eyes peeled!) and my two four year olds will really explore the world in their fifth year, I will have a 4yo to take out for the first time, a 3yo back who I think will be very exciting, alongside hopefully getting my best boy Hillgarth Golden Opportunity out competing after a few months off, where hopefully we can aim towards PSG again. I don't want to say too much as I'll save some details for future blogs.
My other little team mate, come yard sidekick, is Gunner my rising 8 month old Sprocker Spaniel, where away from the horses we enjoy going out exploring the world and beating with our local shooting syndicate.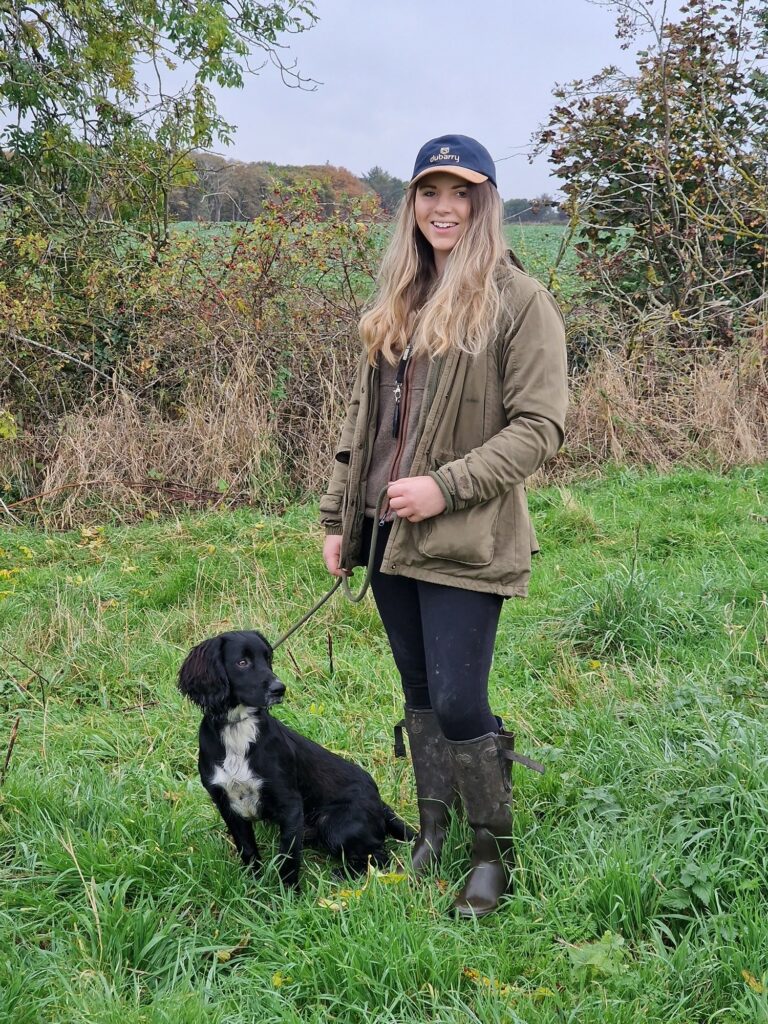 That's it for now, and I hope you enjoy this journey alongside me and my horses.